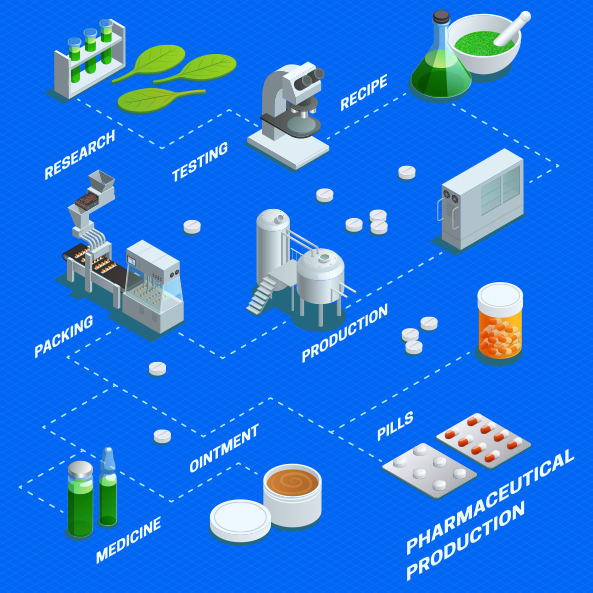 OUR EXPERTISE
Our
skills
- Design from programming to execution design in 3D Modeling for all trades except process lines
- Campus utility programming and design
- Sustainable development approach for low energy design
- Project management with full tracability approach
- Consulting to increase your utility site performances
OUR EXPERTISE
Our scope
of services
- Feasibility studies and Programming
- Engineering activities for all disciplines except process
- Procurement support
- Project Management and project controls
- Construction management
- Safety management
- Commissioning & Qualification Management
- Full Lump sum turnkey approach on specific projects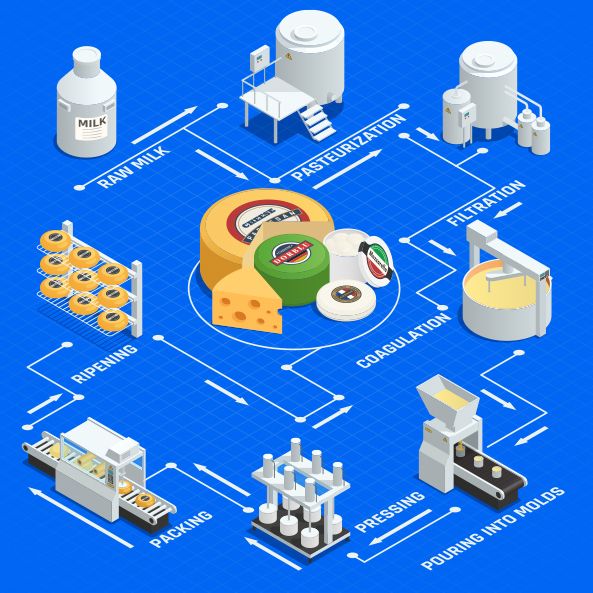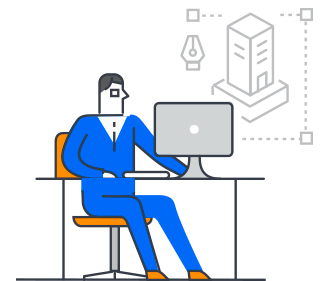 The Project Manager is responsible for the project execution strategy and manages the entire project team. He is the first contact and the main contact with our customers.
He is responsible for the proper execution of the project in accordance with the pilot objectives of the project, including security, the framework of the project, the schedule, costs, risk management, technical and contractual compliance.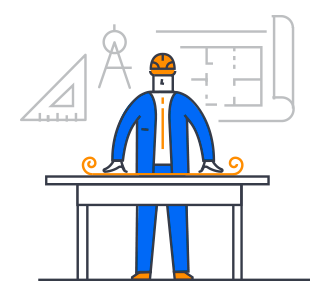 BIM, 3D modeling –
All fluids / CVC / CFo / CFa
Tool:
REVIT-Autocad- Naviswork, MS Project, ClimaWin, Autodesk CFD, BIM 360.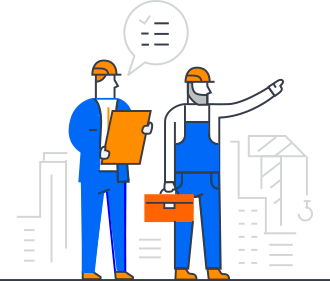 Project Control covers the entire scope of the mission and the phases, ranging from the preliminary study phase to the final acceptance of the work.
He understands :
Estimate,
Planning,
Monitoring of budgets and costs,
Physical advancements,
Track changes,
Reporting of key indicators.
OUR ENGINEERING AND PROJECT MANAGEMENTS TOOLS
Customer
care
To ensure better monitoring of project management, we are equipped with Easyproject, PlanGrid and N2F software